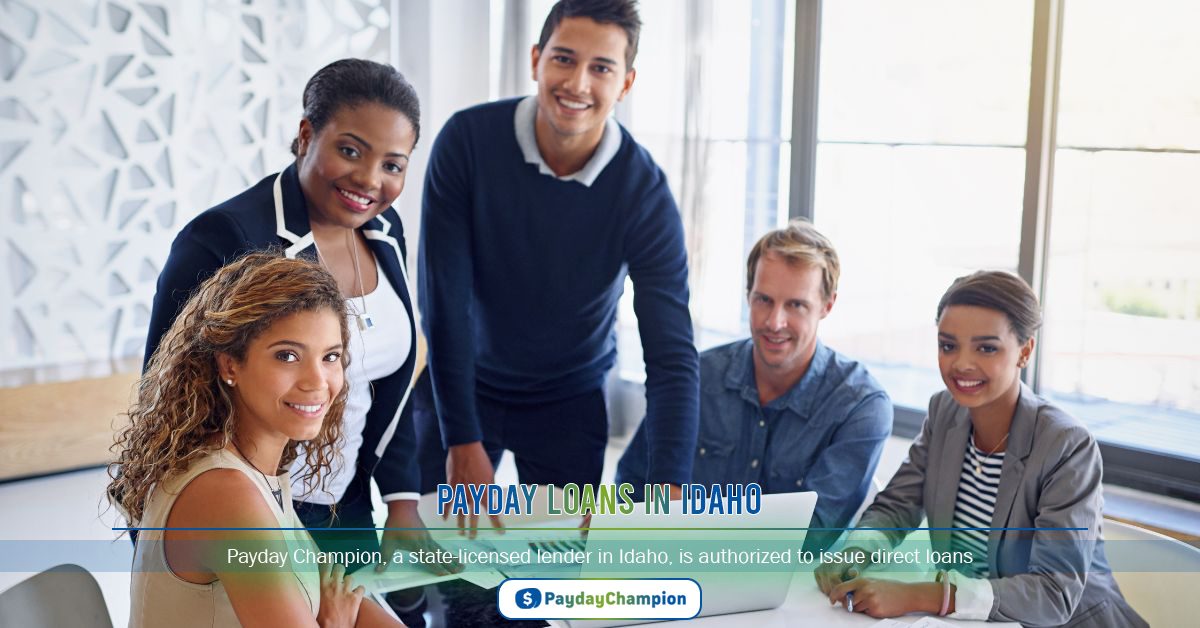 Payday Loans in Idaho | (ID) Online, Get Short-Term Cash
Payday Champion might be able to help you if you are looking for fast payday loans in Idaho from an experienced payday lender.
Our loans are easy and fast to apply for in Idaho. Our Customer Care team is available seven days a week and can answer any questions regarding your loan process. Online installment loans are also available. After approval, we will transfer the money to your bank account within the same day*.
Is It Possible to Get a Payday Loan in Idaho?
Getting a short-term loan by applying for a payday loan online is possible. Idaho Code 28-46-401 et seq. Governs the legality of payday loans in the state. PaydayChampion connects you with direct lenders in Idaho that can provide you with a loan in as little as one business day. You can be certain that your personal information will be kept private and secure as you fill out an application for the loan you need.
Most significantly, we are happy to work with individuals who have little or no credit history. Those who have additional means of support are welcome to make their requests. Residents of Idaho are allowed to apply at any time, day or night, seven days a week, for any reason. Our services can assist you in connecting with hundreds of direct lenders in Idaho if you need immediate cash. PaydayChampion is your buddy for obtaining Idaho payday loan products with reasonable interest rates.
What Are Idaho's Laws and Regulations on Payday Loans?
Payday loans in Idaho are a simple option for those who need money quickly. However, applicants must follow certain rules and restrictions to get a payday loan. Payday loan laws and regulations vary depending on the state, so it's crucial for borrowers to familiarize themselves with the guidelines before taking out a loan.
Payday loans in Idaho may only be obtained for a thirty-day term or shorter. It's possible for a borrower to take out $500.00. Residents of Idaho and current bank accounts are also required.
In Idaho, lenders set their rates and terms for payday loans. Before deciding to take out a payday loan, borrowers should examine the interest rates and costs. Before finalizing a payday loan, lenders must disclose all interest rates and costs.
Online Payday Loans Idaho Disadvantage
As a result, you may find yourself in a cycle of high-interest debt that will make it impossible for you to meet your daily costs if you don't know how to break out of it. You should never apply for it if there is no emergency or if you cannot pay the full sum and still have enough money for the following month's expenses. If you need to take out a loan to pay off a credit card debt, several online choices are available. A payday financial product in Idaho is the best option if you can afford it but still need the money.
Maximum Loan Amount
You can borrow between $100 and $500. This is enough money to give you financial protection until your paycheck arrives. After reviewing your application, we will let you know if we approve you and what amount you might be eligible for. Please visit our website for more information.
Annual percentage rate APR
Your Payday Champion Idaho loan will be subject to a maximum annual percentage rate interest (APR) of 300%. The exact amount you pay will depend on the details of your loan agreement. Loan origination fees may also apply.
You should not use these loans for long-term financial goals due to their expensive nature. Payday Champion encourages you to use the loan wisely.
The term of the loan
The loan payments are typically due on your next payday.
State License
Payday Champion, a state-licensed lender in Idaho, is authorized to issue direct loans. Our loans are subject to all Idaho laws. Call the payday loans in the Idaho Department of Finance for more information about our loans.
Need installment loans with more flexible terms and conditions? Apply here!
[gmbdisplay state="Idaho" sdisplay="0″]
How Fast Can I Get a Payday Loan in Idaho?
We provide your personal information to a direct partner, who processes it, makes an immediate decision, and puts the money into your bank account within a working day after you submit the form.
The application takes a few seconds.
Approval is granted in seconds.
Your bank account will be full after a few hours and you can turn your check to cash.
It's even easier than that. Despite a poor credit rating.
Our job is to assist you in receiving a loan by connecting you with reputable lenders who are more than likely to accept your application.
How Much Does an Idaho Payday Loan Cost?
An APR and interest rate are greater because of the short-term nature of Payday Loans. Depending on the state and the lender, it might range from 395 percent to 800 percent. See Idaho's short-term loan rules and regulations to learn more about Idaho's finance charges. To be clear, you will never be asked for a payment in advance. Each $100 borrowed is charged $15 in interest and fees.
Online Payday Loans for Idaho: Commonly Asked Questions
What are the requirements to be eligible for a loan?
You must meet the following requirements to be eligible for a loan transaction at Payday Champion Installment loan in Idaho:
At least 18 years of age
You must be a US citizen or a permanent resident
applicants should be Idaho resident
Applicants must have an active bank account
A regular source of income is important
A valid contact number and active email address are essential
Your payment history does not matter when approving the loans. We do not currently offer credit products that permit us to lend to US Armed Forces members or their dependents.
What are payday loans?
A payday loan is a short-term loan that you must be within 31 days. Failure to do this can lead to rollovers which are very expensive. You should not use the loans as long-term financial solutions.
Where can I get short-term loans in my area?
Can I apply online for the loan even though I don't reside in Idaho?
You must be an Idaho resident to be eligible for Idaho payday loans. Payday Champion serves customers from all over the state.
You can find out if any other online loans like title loans or cash advances are available for residents of another state.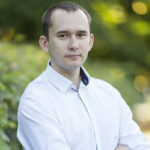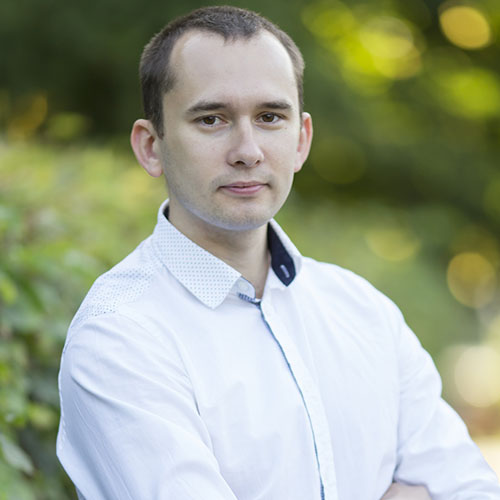 Huxley Forbes is a Writer at PaydayChampion. He is responsible for writing PaydayChampion's content and assists in producing loan reviews, student loan guides, and other material to answer financial concerns and assist them to save money. Huxley Forbes came to PaydayChampion as an author in the year 2011, when he joined as a writer. In the years since Forbes has been helping to build PaydayChampion from scratch becoming one of the senior members of the team.