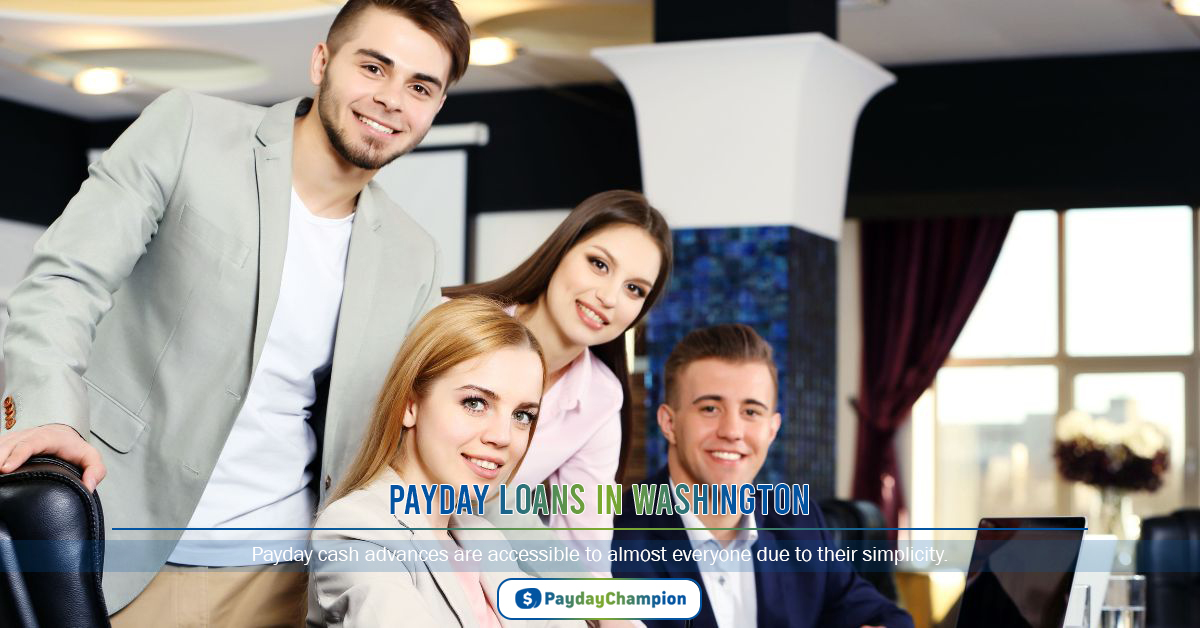 Payday Loans in Washington
Payday loans are short-term, low-interest loans that are easy to apply for. Also, you can apply for a maximum of eight payday loans per 12-month period. A personalized payment plan might be available if you cannot repay the loan on the due date. Payday loans in Washington lenders are not permitted to harass or threaten you when you don't pay on time. If you feel harassed or intimidated, contact PAYDAY CHAMPION.
How Does a Washington Payday Loan Work?
Online cash advances in Washington are treated the same as any other kind of loan. Filling out the application form on our website is how consumers apply for our services. We'll forward it to our lending partners so they can look at it. You'll find out whether your loan application has been approved. Let us know if you have questions about payday loans in Washington state. You'll obtain an approval decision by email.
After you and the lender have gone over the terms and conditions of the loan, you will both sign it online. Thus, your Washington payday loan will be sent to your bank account on the following business day or possibly sooner once these steps are completed. The loan issuer will also withdraw your next paycheck from your bank account. You're not obligated to pay it back by standing in line. All transactions are carried out online and are entirely secure for all consumers.
PaydayChampion only works with a network of reliable direct lenders to deliver excellent financial goods to those in need. Consider yourself one among the lucky ones. Therefore, you'll enjoy low-interest rates and flexible repayment options.
Who are the best payday loan lenders in Washington?
The state regulates payday lending in Washington State and issues licenses for payday lenders. Check the licensing of Washington payday lenders online.
If you have a complaint regarding a Washington payday lender, please file a complaint today.
Maximum Loan Amounts and payday loan terms in Washington
Unlike an installment loan that may take 90 days, 180 days, or longer, the payday loan's term is 45 days. The maximum loan amount you can borrow is 700 dollars or 30% of your monthly earnings. Payday loans do not have an installment plan, 
Tribal lenders 
Do not assume you will get one because you have seen a payday loan advertisement online or on TV. Many of these businesses are managed and owned by federally recognized Indian tribes. They are not licensed or regulated by the Department.
Tribal loan websites may not let you know if you are a member of a particular tribe. RCW 31.45.105(1) & (3) state that Washington State residents cannot apply for loans from unregistered entities.
Online Payday Loans 
The state must issue licenses to payday lenders operating in Washington. Lenders must adhere to the regulations.
Urgent loans are available to residents of all cities of Washington, USA
Aberdeen
Airway Heights
Anacortes
Arlington
Auburn
Bainbridge Island
Battle Ground
Bellevue
Bellingham
Blaine
Bonney Lake
Bothell
Bremerton
Brier
Buckley
Burien
Burlington
Camas
Centralia
Chehalis
Cheney
Clarkston
College Place
Connell
Covington
Des Moines
DuPont
Duvall
East Wenatchee
Edgewood
Edmonds
Ellensburg
Enumclaw
Ephrata
Everett
Federal Way
Ferndale
Fife
Fircrest
Gig Harbor
Grandview
Hoquiam
Issaquah
Kelso
Kenmore
Kennewick
Kent
Kirkland
Lacey
Lake Forest Park
Lake Stevens
Lakewood
Liberty Lake
Longview
Lynden
Lynnwood
Maple Valley
Marysville
Mercer Island
Mill Creek
Milton
Monroe
Moses Lake
Mountlake Terrace
Mount Vernon
Mukilteo
Newcastle
Normandy Park
North Bend
Oak Harbor
Ocean Shores
Olympia
Orting
Othello
Pacific
Pasco
Port Angeles
Port Orchard
Port Townsend
Poulsbo
Prosser
Pullman
Puyallup
Quincy
Redmond
Renton
Richland
Ridgefield
Sammamish
SeaTac
Seattle
Sedro-Woolley
Selah
Sequim
Shelton
Shoreline
Snohomish
Snoqualmie
Spokane
Spokane Valley
Stanwood
Steilacoom town
Sultan
Sumner
Sunnyside
Tacoma
Toppenish
Tukwila
Tumwater
Union Gap
University Place
Vancouver
Walla Walla
Wapato
Washougal
Wenatchee
West Richland
Woodinville
Woodland
Yakima
Yelm
What Are the Requirements for a Payday Loan?
Payday loan applicants in Washington must first fulfill some qualifying requirements. Payday cash advance loans online are accessible to almost everyone due to their simplicity. Therefore you must meet the following qualifications if you reside in Washington and want a little additional cash.
Be at least 18 years old.

Be a citizen of the United States.

Consistently earn money.

Establish and maintain an active banking relationship.

Have a working email and phone number at all times.
Before applying for a payday loan, make sure to read the terms.
While payday loans, also called check cashing, can be a quick and convenient solution for short-term cash needs, they are unsuitable for long-term financial goals. Verify the license number of your payday lender before applying. Contact the Washington State Department of Financial Institutions to verify that you're working with a licensed lender. To check the license, call 1-877-RINGPAYDAY CHAMPION (744-3344) or go to www.licensecheck.org.
Alternatives to payday loans in Washington
Borrow money from friends and family

Ask your employer for a salary increase

Compare loan rates to get the best deal.

Credit unions also offer affordable loans

How to improve your credit score

Repay all your outstanding debts

Limit the number of loans you borrow

Avoid taking out multiple loans at once

Always pay your loans on time

Consider debt counseling and debt consolidation

Create a budget

Have

an emergency

fund
Washington Residents' payday loan Rights
Payday lenders that aren't licensed cannot collect small loan debts. The lender can't take legal action in Washington State. Also, No criminal prosecution will be brought against payday borrowers who cannot pay the debt. Additionally, the lender must disclose all the credit charges under the Truth in Lending Act. The disclosure must include the financing charge and annual percentage rate (APR). The annual percentage rate (APR) will tell you the cost of your loan.
How Much Do Washington Payday Loans Cost, and What Regulations Apply to Them?
The following are the expenses associated with applying for a Washington online loan:
Expenses related to borrowing money. According to payday lending regulations, you cannot be charged more than $1 for every $5 you borrow if your loan total is less than $30.

The highest possible annual percentage rate. The highest yearly rate for a $100 14-day loan is 309 percent.

Costs of purchasing a business. Between $30 and $100, you should anticipate paying a legitimate acquisition fee of one-tenth of the payday loan amount if you borrow. For loans above $100, the acquisition fee cannot exceed $10.

The smallest quantity is possible. Payday loans in Washington don't have a set maximum amount.

The upper limit. Payday loan lengths in Washington (WA) range from one week to a whole month, depending on the lender.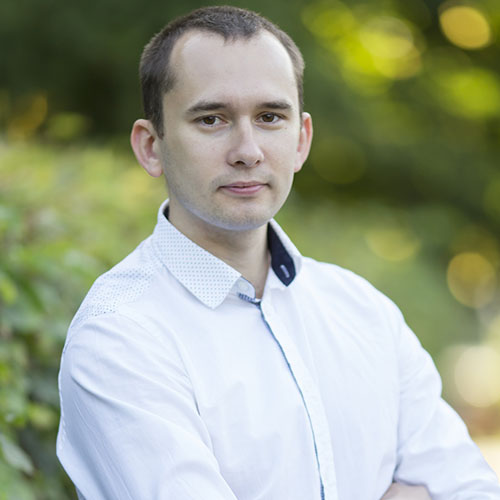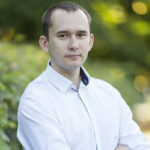 Huxley Forbes is the Managing Editor at PaydayChampion. He is responsible for PaydayChampion's content strategy and assists in the production of loans reviews, student loan guides, as well as other material to answer financial concerns and assist them to save money. Huxley Forbes came to PaydayChampion as an author in the year 2011, when he joined as a writer. In the years since, Forbes has been helping to build PaydayChampion from scratch becoming one of the senior members of the team.