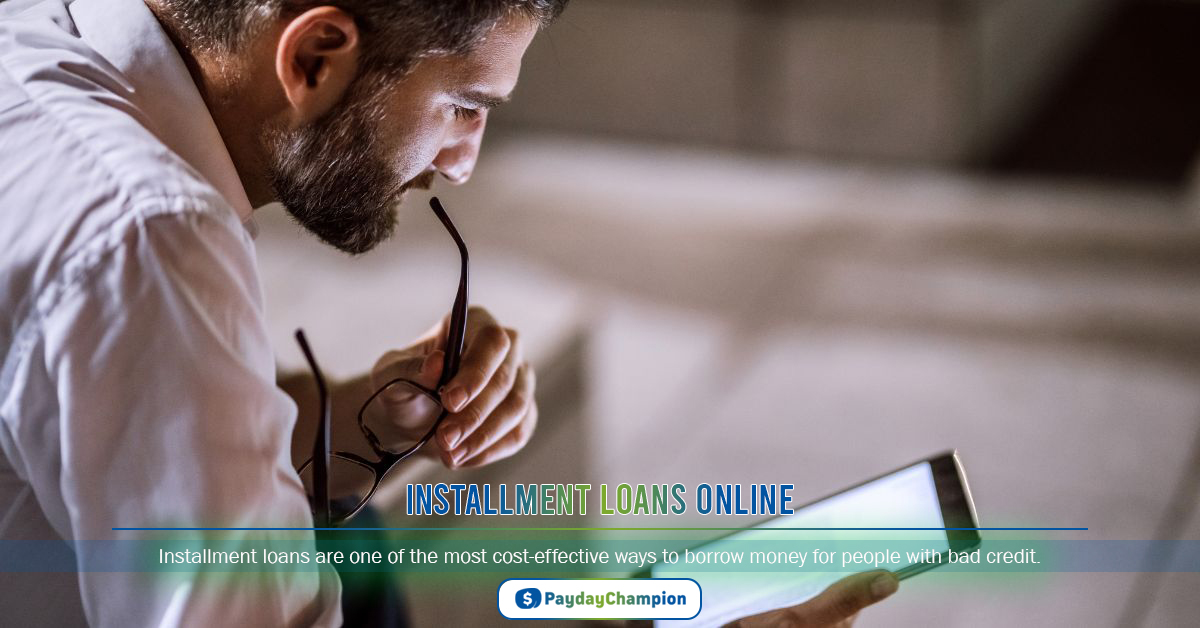 Online Installment Loans for Bad Credit
Most of us in the United States will need more financial resources at some time in our lives. Even if they need cash, some individuals strongly dislike taking out a loan online.
Others know how beneficial it may be to take out one of these loans, especially when you want money quickly or need to find a way to pay for a significant investment. Ensure you are adequately educated on the conditions before taking out an installment loan online.
If you have the proper knowledge, you will have a better chance of obtaining a decent deal on the loan's annual percentage rate (APR), especially if you have a low credit score or a history of poor financial decisions in the past.
What Are Online Installment Loans From PaydayChampion?
An installment loan from PaydayChampion is one of the most common types of loans where you receive money from a lender and repay it over time with interest. Particularly when you need money fast or want to fund a large purchase. Getting a deal is easier with the correct information, so do your research before applying for an online installment loan. Especially if you have a bad credit history.
I have bad credit; can I get instant approval online at PaydayChampion?
You can apply for installment loans online through PaydayChampion with almost instant approval. Installment loans are one of the most cost-effective ways to borrow money for people with bad credit.
PaydayChampion's loans for bad credit are typically approved in one business day. In a pinch, PaydayChampion has your back for bad credit loans. We cannot guarantee you a loan, but you stand a good chance even with poor credit scores.
What are the types of Installment Loans?
In the United States, installment loans are a standard monetary solution. Online or in-person, they are a prevalent kind of credit:
Car Loans Or Title Loans
They are used to buying a new car. Monthly installments are usually paid over 8 to 36 months, though not all lenders offer that range. The lender may repossess your new car if you don't pay your installment loan on time. Make sure lenders are clear about payments, especially hidden fees. These are available at auto dealers and credit unions.
Home Loans
Your home, like your car, is guaranteed if you don't pay on time. A home mortgage loan has lower interest rates because it is secured, and some have fixed payment rates that do not change.
Irrespective of the loan amount or monthly payments, you must always communicate with the lender. Mortgage lenders will check your credit and income to ensure you can repay your loan on time.
Personal Installment Loans from PaydayChampion
Personal loans can consolidate debt or pay for unexpected expenses like medical bills.
In most cases, a personal loan does not require collateral. And unlike cash advances, installment loans usually have lower interest rates and terms.
Do I need Collateral For An Installment Loan From PaydayChampion?
Some installment loans in the United States come with collateral. Most online lenders like PaydayChampion require a steady income to ensure you can pay each installment on time. Your credit score is also essential for loan approval.
Depending on the lender and the terms of service, you can pay your installment loan online, by direct deposit at the store, or over the phone. Most installment loans are paid back this way.
Can PaydayChampion's Online Installment Loans Help Me Build Credit?
On-time payments will help you build credit, which will help you the next time you apply for an installment loan. A higher credit score enables customers to use for more significant loan amounts and better terms and conditions. State-specific loan amounts and terms may also vary.
What Does PaydayChampion Look At?
Getting an installment loan with an interest rate that allows for affordable monthly payments should be a priority. Online direct lenders in America look at various factors when evaluating loan applications.
They assess your risk and assign you an interest rate based on your credit score, income, other debts, debt-to-income ratio, and job. Before granting a customer an installment loan, lenders must verify their ability to pay.
Before applying for an installment loan, you may want to improve your credit score. It will lower your interest rates. Before applying for installment loans, you can check your credit score online. In short, better credit means lower interest.
Are the rates for PaydayChampion's online installment loans fixed or variable?
Fixed-interest loans. The monthly payment stays consistent until the debt is repaid. Set-rate installment loans have a fixed rate regardless of market circumstances.
Variable-rate loans vary monthly payments when interest rates fluctuate. They have lower interest rates than fixed-rate loans.
Variable-rate loans provide lower beginning monthly payments, allowing for more significant loan amounts. Economic factors will affect its interest rate. An installment loan's variable interest rate usually declines.
What Are the Advantages of PaydayChampion's Online Installment Loans?
1. Fast set-up
All you need to do is fill out a short application form at a reliable online lender website, and your loan can be approved within a few days or even within 24 hours. When your loan is approved, the online lender will deposit the loan amount into your bank account.
This means you can conveniently withdraw the much-needed cash at an ATM anytime.
2. No credit checks
Why are online lenders able to approve loan applications so swiftly? That's because they don't usually check the borrower's credit history. A bank loan application has a longer approval time as the bank will conduct checks on the borrower's credit history.
3. 24/7 convenience
You have the luxury of applying for installment loans online anytime, anywhere. No more having to join the long bank queues or take time off from work to be at the bank during their opening hours to settle your loan application.
Despite the many advantages of applying for an installment loan online, we can't emphasize the importance of exercising caution enough.
Online installment loans are a great way to improve your financial situation. These quick loans have a simple application process and no hidden fees.
What Should I be careful of before signing for a PaydayChampion loan?
When it comes to financial matters, especially when applying for online installment loans, it pays to take extra precautions.
You want to be able to secure your loan quickly, not lose sleep over it.
1. Personal information is protected
Online lending websites have reliable security systems so that your personal information, which you shared when filling out the application form and your transactions with the company, wouldn't be stolen or shared.
Their URLs usually start with an "HTTPS," which means these sites have been developed for secure online transactions as a priority.
2. Customer service team with real human consultants
Legitimate internet lenders have excellent loan offers and customer service staff you may contact. Beware internet lenders with merely an auto-dialer.
3. Ask about the APR (annual percentage rate)
An ARP is the exact interest rate that you'll be paying annually. It's the fee of the online lender plus yearly interest charges. Sometimes, an online lender may charge a lower interest rate but high fees, while others do the opposite.
Hence, when you're given a periodic interest rate, that doesn't reflect the actual cost of financing the online installment loan. An ARP offers a more accurate reflection.
4. Repay on time
Only borrow what you can repay monthly.
If you fail on online installment loans, your credit score might suffer if the lender reports it to the credit agencies.
You shouldn't use a payday loan to pay off your installment debt. Debt is never-ending.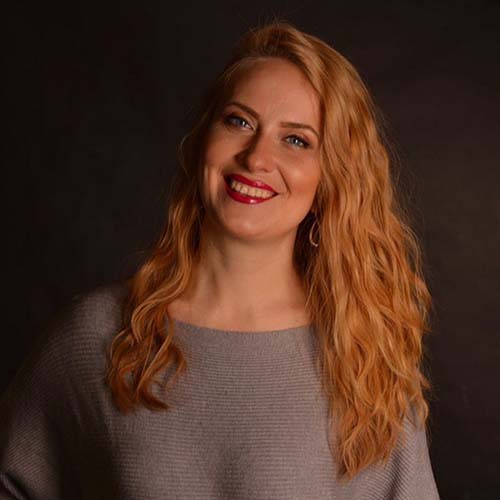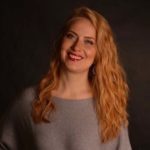 Aubrey Saffa Bender has been a freelance journalist and journalist since 2013. She writes about topics that range from personal finances and education to technology and business. In her work for PaydayChampion, Aubrey primarily draws from her writing experiences regarding mortgages, home purchases, and real estate. She graduated with a B.A. with a major in English at The University of Colorado Boulder.