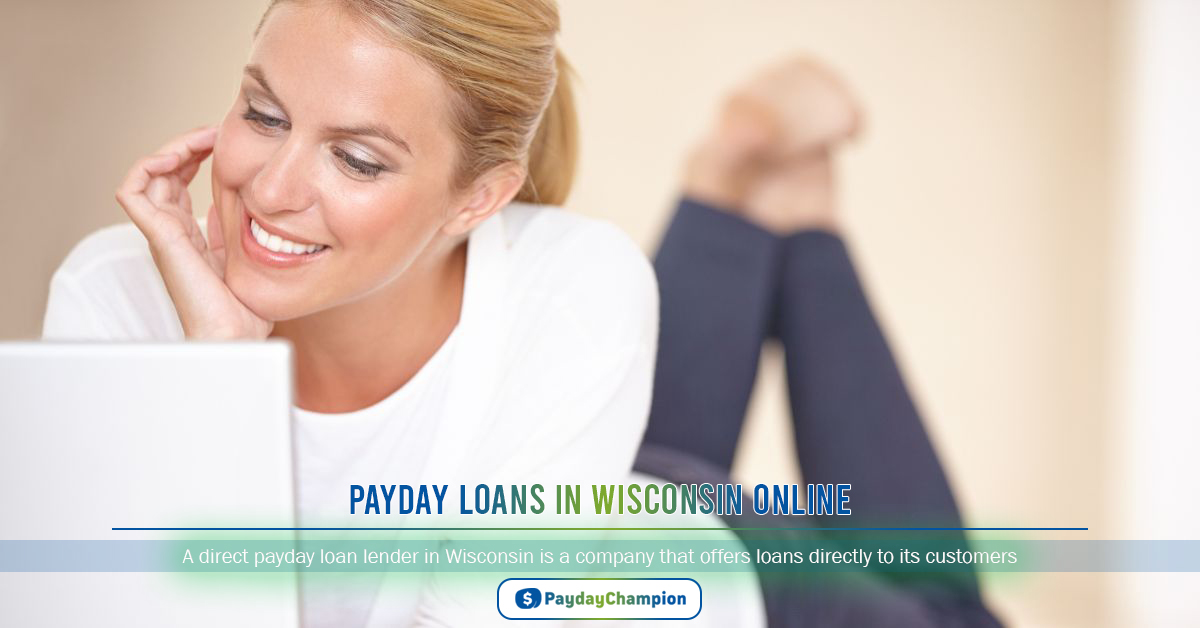 Online Payday Loans in Wisconsin
PaydayChampion specializes in installment loans and payday loans In Wisconsin. We provide quick cash loan options for people with unexpected expenses.
A payday loan is a short-term loan for emergency expenses. You can get your loan funds to appear in your bank account 1-2 business days after your approval.
We understand that life happens, and you may need a cash infusion for an unexpected expense. A payday loan can help with short-term financial emergencies like these, so you don't have to worry about how to pay your bills.
PaydayChampion Online Loans
It's best to use payday loans to meet short-term financial demands, like car repairs or medical bills. Avoid using them as a long-term financial solution. Risky payday loans sometimes result in a cycle of debt if not used properly.
PaydayChampion is a licensed lender, and the department of financial institutions regulates us. We offer different types of loans, and our services are available for people with vast amounts of unpaid debts. But we still advise those with an outstanding balance to seek credit counseling before taking typical payday loans from us.
PaydayChampion Installment Loans
PaydayChampion installment loans in Wisconsin are unsecured loans. You agree to repay the money over time, just like an unsecured type of loan. The state regulates the maximum interest rates and fees.
Loan terms may vary depending on the individual situation. But all PaydayChampion unsecured loans have the following features:
The funds are available within 1-2 business days after the approval process.

There is no application fee like the common types of loan for borrowers.

You can receive a cash advance loan amount of $300-$5,000

This type of loan is repayable in between 7 and 26 months. Your monthly installment and loan interest rates are lower than most risky payday loans.

The annual percentage rate (APR) of the actual loan will vary from 60% to 299%.

Prepaying your loan at any time without interest or additional fees is possible.
[gmbdisplay state="Wisconsin" sdisplay="0″]
Why Is PaydayChampion Better Than Online Payday Loans?
Loan funds can help you overcome financial difficulties if you have poor credit standing. Although a payday loan provides temporary relief, it's not always the best option.
Consumer loan borrowers sometimes need additional loans to repay their outstanding debt. They may end up paying more than they anticipated. The average APR for payday loans in Wisconsin was 495.50%. The maximum APR for PaydayChampion's Wisconsin loan installment loans is 299%.
PaydayChampion Offers Financial Education.
PaydayChampion offers traditional payday loans, like title loans, and even those with bad credit can qualify. But aside from that, we provide financial tools and resources as well. Access to Payday Champion's Credit Score Plus program is free.
How Is the Due Date on Your Wisconsin Payday Loan Determined?
The amount borrowed and the time you want to borrow it determines its due date. Here are some examples:
For some lenders, your due date will be five days after you get your cash advance if you get a $500 loan. However, your due date would be ten days after you get your money if you borrow $1,000. The longer you borrow, the more interest you will pay.
What Is a Typical Example of Payday Loan Fees?
A typical example of a payday loan fee is $30 for each $100 borrowed. So expect to have $60 in fees if you borrow $200.
The fee structure varies from state to state. But it often includes a service charge, usually around $15, and an origination fee of about 2%.
What Is the Process of Getting a Payday Loan?
Most borrowers visit their local store or call a company over the phone to apply for a payday loan. Some companies offer instant approval for a loan application.
Sometimes, an online loan lender may require you to provide documents such as proof of income and employment. After submitting all this information, the lender will review it and either approve or reject your request. Your loan interest rates depend on your financial situation.
It's only possible to borrow money once you meet specific requirements if you get approved. Meanwhile, you must agree to the loan's terms and conditions if the lender approves your loan application. Once done, the lender then sends the money within 24 hours.
How Much Does a Wisconsin Payday Loan Cost?
The cost of a payday loan depends on several factors, including the amount borrowed, the term of the loan, and whether there are any hidden charges. Generally, payday loan costs range between $10 and $40 per $100 borrowed. Before applying for the loan, contact your online loan lender to determine the costs involved and understand how much you need to pay back.
What Is the Term of A Payday Loan?
The term payday loan refers to how long you will be required to repay the loan. Typically, the duration of a payday loan is two to four weeks. Many states allow you to renew your loan anytime without paying additional finance charges.
You can also arrange automatic payments if this option is available. You can choose to have your payments deducted directly from your checking account. Automatic payments are the best option because they allow you to avoid additional fees and penalties.
What Are the Payday Loan Rates?
Wisconsin's average payday loan rate is $14 per $100 borrowed. For example, you borrow $300. Lenders usually charge $14×300 $42.00.
However, these rates and terms vary depending on the payday lender and how much money you need. Discuss the rates and fees before proceeding with your loan application to ensure you understand how much you will pay.
What Loans Are Available in Wisconsin?
There are various types of loans available in Wisconsin. These include:
Payday Loans – These are

short-term loans designed to help people

deal with financial emergencies. They are often used by those who have run into trouble with bills and cannot afford to make them.

Checking Account Advance Loans – These are similar to payday loans but are offered directly by banks and other financial institutions. You can arrange this with online installment payments.
Small Business Administration (SBA) Loans – lenders provide SBA loans to small businesses to help startups grow.
Auto Title Loans – These are short-term loans where the borrower uses his car title as collateral.
Home Equity Line of Credit – These are loans where homeowners use their home equity as collateral.
Personal Lines Insurance Loans – These are loans where insurance companies lend consumers money against the value of their property.
Can I receive a payday loan in Wisconsin even with terrible credit?
Yes, you're eligible for a payday loan even if you have bad credit. The only requirement is to have steady work and a checking account. Some payday lending websites let customers check their credit scores before submitting applications. Contact PaydayChampion today to get the financial help you need if you have bad credit and are looking for a payday loan.
How Do I Make a Payday Loan Payment in Wisconsin?
It's possible to make payments online using your bank account, debit card, or credit card. Most borrowers choose to do so because it saves them time. Log in to your account and follow the instructions to make an online payment.
In most cases, the lender directly deducts the payments from your bank account on the due date. Ensure you have enough money in your account on the loan's due date to avoid late penalties.
What Are the Prerequisites for Obtaining a Payday Loan?
You must meet specific requirements to apply for a payday loan in Wisconsin. Below are the things you need to apply for a payday loan:
Have a valid email address

Be at least 18 years old

Have a checking account

Have a stable income
Is a Payday Loan Legal in Wisconsin?
Yes, a payday loan is legal in Wisconsin. You need to sign a contract stating that you understand the terms and conditions of the loan before receiving any money. This document also states that you agree to repay the loan within 14 days. Failure to pay back the loan could add additional fees to your balance.
See the FAQ to learn more about PaydayChampion and how it may suit your financial needs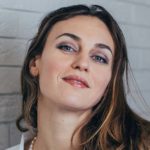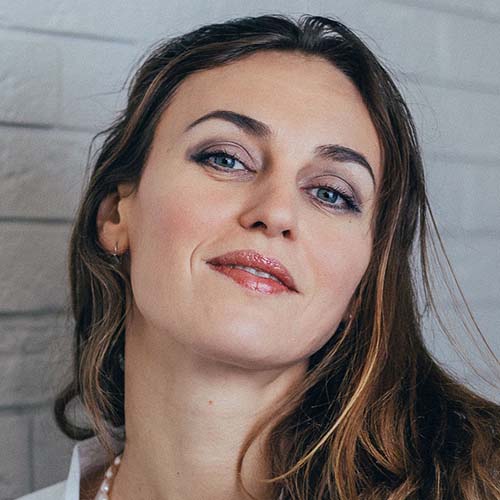 Kathy Jane Buchanan has more than 10 years of experience as an editor and writer. She currently worked as a full-time personal finance writer for PaydayChampion and has contributed work to a range of publications expert on loans. Kathy graduated in 2000 from Iowa State University with degree BSc in Finance.